Use Car Hire and Enjoy a Stress Free Holiday!
We have used car hire in France, The United States and The Canaries, and it is certainly something worth considering, particularly if you are within easy reach of an airport. If you simply wanted a stress free holiday and just wanted to relax at a naturist resort then why not fly to a convenient airport and hire a car.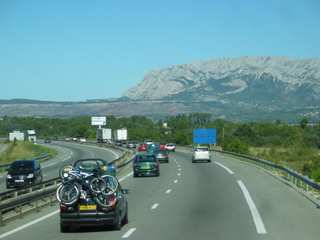 For instance, taking the dates 1st August to 15th August, a journey for two people can cost less than £200 more to fly to Bordeaux from Manchester and hire a car than it does taking your own car for the same trip (Dover - Calais ferry), not taking into account the wear and tear on your car (and on you!).
Hiring a car would also make a lot of sense if going to an island resort such as in Greece or the Canaries.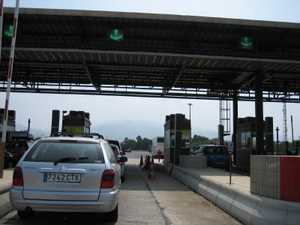 Where to look for the best deals on car rental? We have researched many of the top rental car search engines and the following two are certainly very competitive and give a wide choice of comfortable vehicles suited to the various road conditions and distances you will encounter.
Why not get a quote now, with no obligations, from award winning carrentals.co.uk.