SPLASHDOWN!
Naturist Fun at a Waterpark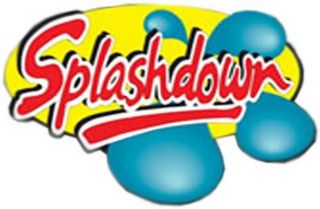 What is Splashdown? Imagine being able to go to Tower Park, a fantastic water park in Poole, and enjoying all the thrills and spills in the nude!
Following the tremendous success of last years event, Young British Naturists are hard at work planning this years extravaganza.

There are many exciting rides for thrill seekers and there is also Buccaneer Beach Lagoon and Landings play area for the younger ones.
There's also a leisure complex and plenty of eateries – though neither are part of the naturist evening.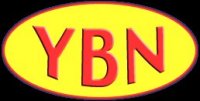 The date is Saturday 21st July 2012 from 7.00pm. The event is being held on the same weekend as SW Kidz Camp and Studland Beach Day, so why not make this a fantasic naturist weekend!
Tickets are on sale now! Prices as follows:

Adults - £10 BN Members
Adults - £12 Non members
Under 21's - £5
Students - £5 (with valid NUS card)
Under 5's – Free
Family of 4 - £25 (based on 2 adults and 2 children over 5)

Tickets have to be purchased in advance and are available to members and non members of British Naturism. So if you are a member of BN bring your friends along! If you are not a BN member come along and join in the fun!
Don't miss out on this fantastic naturist opportunity! Visit www.naturist-events.co.uk/splashdown.html for more details of this exciting event.
For more details on YBN please go to http://www.british-naturism.org.uk/youth/