Hello


Naturist Times, 12th February 2022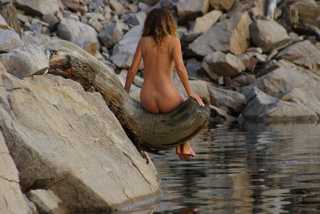 Naturist Times brings you news of updates to our website and other naturist 'bits and pieces'.
If you like this newsletter, please do a friend and us a big favour by sending it on.
If a friend did forward this to you, please subscribe by visiting www.naturist-holiday-guide.com


---
Thinking of Summer Holidays at Last!
For the first time in two years, it seems that we can now start planning our summer holidays.

We have had many naturist resorts, campsites and villas contact us regarding availability and Covid policies. Over the next few weeks we will be sending you details of some of these wonderful naturist destinations from which you can choose.

This time we are taking you on a world tour, starting with Vassaliki, the jewel in the crown of Kefalonia.
Vassaliki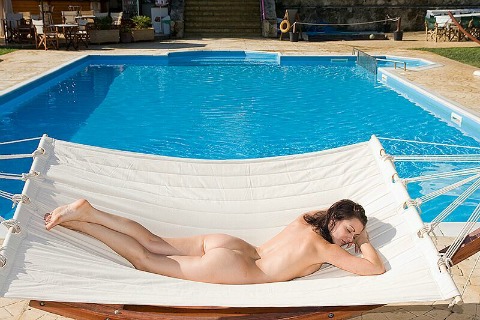 This beautiful island is mountainous with rich woodlands and extensive vineyards in its wonderfully natural environment.

There are 254kms of highly indented coastline containing superb beaches and deep crystal clear bays.

Owners, Mark and Samantha Taylor, have had the foresight to ensure that Vassaliki complements this natural splendour.

Click here to read more about the high quality accommodation and beautiful grounds of Vassaliki!
---
Nuance Naturist B&B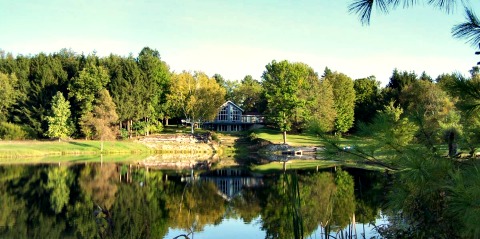 Next we go across the pond (unless you live in the USA) to Nuance Naturist B&B which is set in forty acres of wonderfully secluded grounds in the beauty of South West Michigan.

Whether this is your first time naturist experience, you are a couple seeking a romantic retreat or you are long term naturists seeking to escape to nature, you will find Nuance Naturist B&B will cater to all your needs.

With 40 acres of grounds to explore there are opportunities for many naturist activities such as woodland walks, reading, meditation, fishing, yoga and photography. If it is peace, quiet and rejuvenation you want, then Nuance Naturist B&B is the place for you.

---
Craig Cottage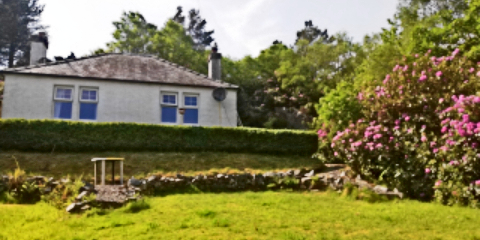 Back across the Atlantic to the beautiful northwest coast of Scotland.

Here you will find Craig Cottage, a secluded two bedroom cottage situated just off the main street of Kyle of Lochalsh.

It is at the end of a short but quiet lane and fully secluded by tall thick rhododendron hedges and woodland.

The cottage sleeps up to four people and is ideal for naturists, with several secluded and sheltered areas in the garden.

This is a beautiful area for sightseeing and exploring, and within very easy reach of Skye.

Discover more about Craig Cottage B&B
---
Summer Holidays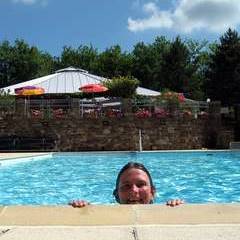 Now is the time of year for people to seriously start looking to book their 2022 holiday.

If you have any form of naturist accommodation that needs that little extra push, then please do not hesitate to contact us to find out how we can help you via the 'Advertise with us' page

---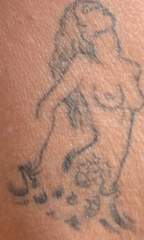 You may have been hearing a lot about GDPR lately. It's a new thing in Europe around data privacy laws.

At Naturist Holiday Guide we take your data and personal information very seriously and we want to ensure you are happy to continue receiving newsletter emails from us. You can read our Privacy Policy here.

Every single newsletter we send you has a Manage Subscription link at the bottom so you can unsubscribe at any time.

Having got that out of the way, if you should contact any of the many wonderful naturist accommodations that appear on our site we would really appreciate it if you mentioned our names. Many thanks!

We love hearing from you and thank you very much to all our fellow naturists who contact us. We will always try to reply to you.

May we take this opportunity of wishing you all the best for 2022!

If you see a man with this tattoo on his hip, come and say hi!

Rog and Jan