Naturist Times, 6 September 2008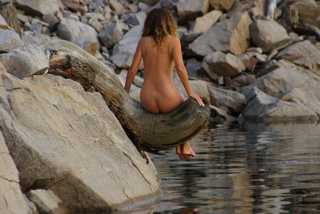 Naturist Times brings you news of updates to our website and other naturist 'bits and pieces'.
If you like this newsletter, please do a friend and us a big favour by sending it on.
If a friend did forward this to you, please subscribe by visiting www.naturist-holiday-guide.com


---
Apologies!
Many apologies for contacting you so soon after our previous newsletter. The reason for this is that for those of you who receive our newsletter in html some of the links were incomplete and therefore would not open the page concerned.

For those of you who have yet to open your newsletter in html, or those of you who have and went nuts trying to open the links, here are the corrections.

For those of you that received it in ordinary format we have changed the photographs!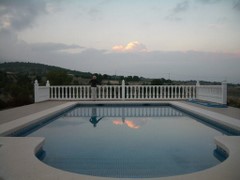 La Monja, the naturist property for sale in Spain.
*NB* Since sending out the previous newsletter the price has dropped from 399,000 euros to 320,000 euros!
---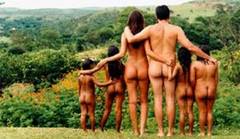 A taste of tropical Brazil at Chacara Colina dos Ventos.


---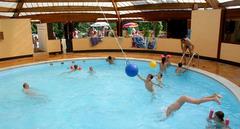 Relaxing in the Limousin at Creuse Nature,


---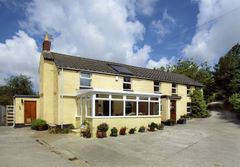 An established naturist business in Cornwall at Little Crugwallins. *NB* The price of this property has recently dropped from £620,000 to £595,000!




---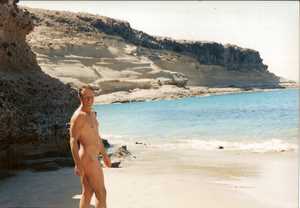 If you have had any naturist holidays or discovered any beaches that may be of interest to other naturists, please let us know via our 'Your Experiences' button on our home page.

Many thanks to those of you that have already sent us reports and stories!


---

Apologies again!

Keep in touch!

Rog and Jan


---