Naturist Times, 16 June 2011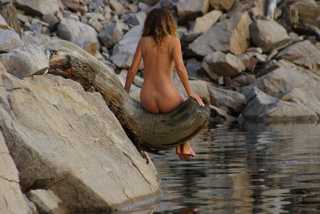 Naturist Times brings you news of updates to our website and other naturist 'bits and pieces'.
If you like this newsletter, please do a friend and us a big favour by sending it on.
If a friend did forward this to you, please subscribe by visiting www.naturist-holiday-guide.com


---
Exciting Times!
Judging by the number of people we have heard from recently, this really is the exciting time of the year either planning, booking, or leaving for your naturist holiday!

Please let us know what your plans are. We may even bump into you somewhere! We are also interested in hearing how your holiday went!



---
Masazane Expeditions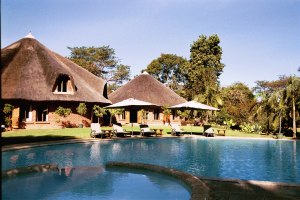 Firstly, if you have ever considered taking a naturist safari trek, then this could well be of interest to you!

Masazane Expeditions have recently contacted us to tell us of their expeditions, both long and short. This well established family run safari and Africa overland company has taken clients to many remote places in Africa.

Their focus is the really wild National Parks such as Chobe in Botswana, Kafue and South Luangwa in Zambia, Serengeti and Ngorongoro in Tanzania, and various others.

They tend to only offer small group tours (4 to 6 people in the group) but can manage larger groups if required. They prefer quality rather than quantity.

Have a look at the Masazane Expeditions page for more information.


---
Bungalow for Sale at Spielplatz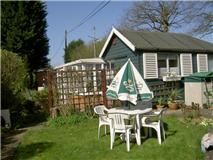 If owning a bungalow in a naturist club in the UK appeals to you, this could be your opportunity!

At Spielplatz Naturist Club in Hertfordshire, there is a rare opportunity to buy an attractive bungalow for seasonal six month occupation.

It has its own private, easily maintained, sunny garden with lawns and plants, and is situated within this long established gated club.

What's more, there is an Open Day at Spielplatz this Saturday, 18th June. Just go to the office and ask for details of 17 Spielplatz. The owners can be contacted beforehand via the form at the bottom of the Spielplatz page.
---
Leucate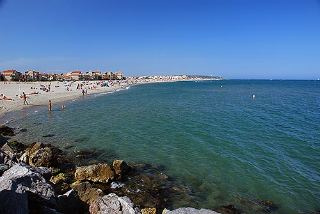 Leucate naturist village on the French Mediterranean coast, has a beach which was voted one of the world's top 10 naturist beaches in a Daily Mail survey and described in Bare Beaches Guide as "a superb bare beach of fine golden sand stretching for almost 1 mile."

Here is an opportunity to rent a superb 3 bedroom villa which is situated opposite the lake at Leucate. The villa enjoys sunshine from mid-morning until sunset and is one of the few villas with a direct view over the Pyrenees to the South.

However, you will have to act quickly as, because of its popularity and value for money, at the time of writing there are only two weeks left available!


---
CoolTan
Don't you just hate wearing clothes during the sunny summer months!
We know that naturists love no tan lines. Much as it grieves us to have a swimsuit on our newsletter or website, we know there are occasions when it is necessary to cover up. Why not continue the all over tanning process whilst still wearing clothes?
We have come across this great range of tan through swimwear and clothing which enables you to carry on sunbathing, even whilst dressed!
Check out the Shop TanThrough.com for CoolTan Apparel
.


---


Just as an aside, if you are interested in Aromatherapy, Jan has a website www.your-aromatherapy-guide.com which you may find of interest!


---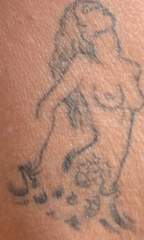 Yet again, we must thank the many of you that contact us with questions, ideas, and compliments! We really do appreciate hearing from you!

If you see a man with this tattoo on his hip come and say hi!

Have a great Summer and we will be in touch again soon!

Rog and Jan