Hello


Naturist Times, 10 December 2016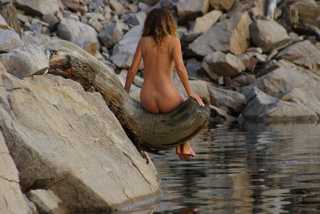 Naturist Times brings you news of updates to our website and other naturist 'bits and pieces'.
If you like this newsletter, please do a friend and us a big favour by sending it on.
If a friend did forward this to you, please subscribe by visiting www.naturist-holiday-guide.com


---
PLANNING FOR CHRISTMAS and NEXT SUMMER !
We hope that you have all had a great summer and been able to follow the sun!

Without wishing our lives away, we are already thinking about next year and where to go. There are just so many naturist resorts and beaches and we seem to find new places each year.

We have a few ideas for you here including a way of having a relatively cheap holiday, even in peak season!
---
LE MANOIR DE BLANZAC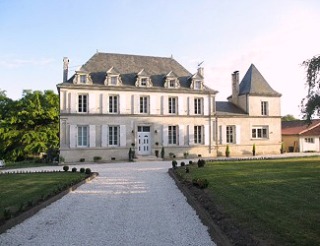 Le Manoir de Blanzac is situated just outside the town of Blanzac in the wonderful rolling countryside of the Charente in France.

Set in 7000 square meters of grounds in tranquil surroundings, Le Manoir can accommodate up to twelve people in six bedrooms, all en suite.

This includes three very beautiful, individually styled suites.

Although Le Manoir de Blanzac is wonderfully peaceful, it is also within easy reach of some stunning French villages and towns.

Aubeterre, recognised as one of the most beautiful villages in France, is less than thirty minutes away and certainly worth a visit.

Cognac home of the world's best known brandies is just 45 minutes by car. A visit to the distilleries is certainly recommended.

A group booking at Le Manoir de Blanzac can work out at as little as £350 per person in high season.

Together with Manoir de Savonniere and Chateau Rieutort this is certainly worth considering at this years naturist club Christmas do, or a family gathering.
---
CROFT COUNTRY CLUB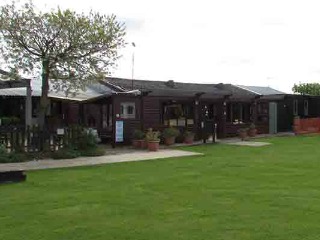 Talking of Naturist Clubs, Croft Country Club, known as "the friendly, family naturist club", is located in the middle of the Fens on the Norfolk / Cambridgeshire border.

Located in a secluded setting in the beautiful Norfolk counytryside, Croft is surrounded by traditional Norfolk hedges and conifers.

The site has 60 electrical hook-ups which are suitable for motor homes, caravans or tents.

For a chance to meet the owners and other fellow naturists, why not go along to their New Years Eve Party. This consists of a meal followed by a disco. Bookings for the meal close on the 15th December, so contact Croft Country Club quickly!
---
FUERTEVENTURA
Maybe you are looking for some winter sunshine.

With more than 300 days of sunshine per year and extremely low precipitation level, the Fuerteventura climate is unique. The Don Luis Apartments can be found on this wonderful, naturist friendly island of the Canaries.

These one bedroom bungalows, which are rented through Lazydays Holidays, are located in the town of Corralejo which is situated on the north east of the island.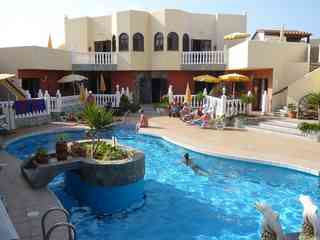 Also in Corralejo on Fuerteventura is the naturist holiday complex of Infiniti.

Infiniti has a wide selection of accommodation, ranging from 1 bedroom apartments to luxurious villas with their own spas.

For anyone who has the dream of owning a naturist resort, it may be of interest to you that Infiniti is for sale. For further details, please visit their website via our Infiniti page.
---
The World's Best Nude Beaches and Resorts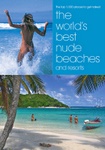 Struggling for pressie ideas?

This book is forever popular and particularly at this time of the year. Christmas is approaching, and your planning for next summer's holiday may be about to start.

There are hundreds of naturist beaches and resorts throughout the world for you to visit.

What better stocking filler than the Worlds Best Nude Beaches and Resorts to discover where these places are!

This book is an absolute must for nudists, or potential nudists, in search of naturist beaches and resorts.

The book will be posted to you in the first available post after ordering to try and ensure its arrival before Christmas. Please try to order by Thursday 16th December.
---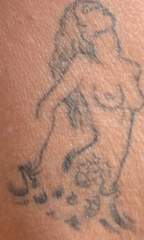 If you should contact any of the many wonderful naturist accommodations that appear on our site we would really appreciate it if you mentioned our names. Many thanks!

We love hearing from you and thank you very much to all our fellow naturists who contact us. We will always try to reply to you.

If you see a man with this tattoo on his hip, come and say hi!

Have a brilliant Christmas, happy planning for 2017 and please keep in touch!

Rog and Jan