Hello


Naturist Times, 10th December 2022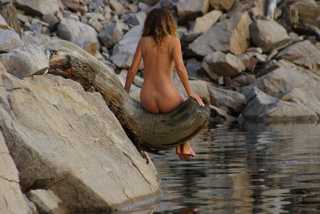 Naturist Times brings you news of updates to our website and other naturist 'bits and pieces'.
If you like this newsletter, please do a friend and us a big favour by sending it on.
If a friend did forward this to you, please subscribe by visiting www.naturist-holiday-guide.com


---
Cyprus, Motorhomes and Christmas
We have an exciting getaway in Cyprus to tell you about, our motorhome adventures and a last minute Christmas present!
---
Serenity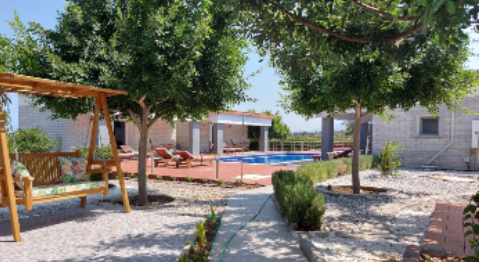 With over 300 days of sunshine a year, Cyprus certainly enjoys some wonderful weather. Perfect for a clothing optional holiday.

Look no further than Serenity if you have been looking for a unique vacation getaway.

If you are looking for an adults only, clothing optional, relaxing & stress-free self-catering holiday, then Serenity is just the place for you providing seclusion and privacy.

For more information visit the Serenity page!

---
Buying a Motorhome
Buying a motorhome had always been an ambition of ours, even if at some points it was just a pipe dream.

Three years ago we achieved our dream and bought our first motorhome. It appears that most owners have a name for their vehicle. Ours is 'The Van'!

If, at some point, you may consider buying a motorhome, this might give you an insight as to the various decisions we made before finally buying.

It wasn't quite as straightforward as we thought it would be! Check out our Motorhome page

---
Last Minute Christmas Present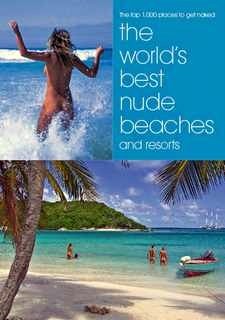 Looking ahead to Christmas, this book is forever popular and particularly at this time of the year. Christmas is approaching, and your planning for next years summer holiday may be about to start.

There are hundreds of naturist beaches and resorts throughout the world for you to visit.

What better stocking filler than "The World's Best Nude Beaches and Resorts" to discover where these places are!

This book is an absolute must for nudists, or potential nudists, in search of naturist beaches and resorts.

Order your copy of Worlds Best Nude Beaches today to ensure delivery before Christmas!
---
We love hearing from you and thank you very much to all our fellow naturists who contact us. We will always try to reply to you.

May we take this opportunity of wishing you a very Happy Christmas and a wonderful naturist 2023!

---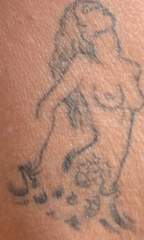 You may have been hearing a lot about GDPR lately. It's a new thing in Europe around data privacy laws.

At Naturist Holiday Guide we take your data and personal information very seriously and we want to ensure you are happy to continue receiving newsletter emails from us. You can read our Privacy Policy here.

Every single newsletter we send you has a Manage Subscription link at the bottom so you can unsubscribe at any time.

Having got that out of the way, if you should contact any of the many wonderful naturist accommodations that appear on our site we would really appreciate it if you mentioned our names. Many thanks!

If you see a man with this tattoo on his hip, come and say hi!

Rog and Jan