Naturist Times, 4 September 2008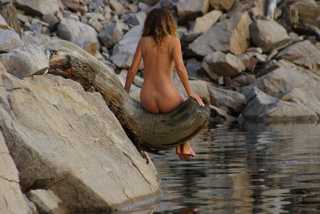 Naturist Times brings you news of updates to our website and other naturist 'bits and pieces'.
If you like this newsletter, please do a friend and us a big favour by sending it on.
If a friend did forward this to you, please subscribe by visiting www.naturist-holiday-guide.com


---
Wonderful Creuse Nature, Sunny Vassaliki, Tropical Brazil
or why not buy your own Naturist Property!
It's been a while since we have been in touch with you! This is mainly because it feels as though our feet haven't touched the ground for the last two or three months. We went back to England for a party then brought our grandson, Harry, over for his annual holiday. We have been working like mad to get our shower room ready for our bed and breakfast which has proved a great success! Jan has also been very busy with her therapies at a local yoga centre.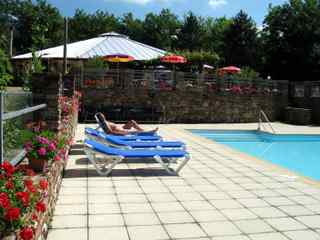 Anyway, in between all that we visited a naturist campsite called Creuse Nature about three hours away from us in the Limousin region. It is such a relaxed campsite and within an easy days drive from all the major channel ports. Els, the lady who runs it, is lovely, the chef is excellent and the swimming pool area very hot and sheltered. Well worth thinking about!




---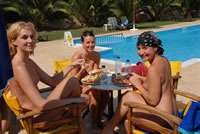 We try to visit as many resorts as possible that are mentioned on our site but, as yet, have not managed the next two. Vassaliki on the Greek island of Kefalonia sounds and looks wonderful. We have had good contact with the owners, Mark and Samantha, and Andrew Welch, the commercial manager of British Naturism, has actually visited there and thoroughly recommends the resort.

We don't know anyone who has visited the next resort, Chacara-Colina-dos-Ventos, in Brazil. However, again we have had really good contact with Simone, the owner, who stresses that they are really trying to develop what looks like a tropical paradise. Judging by the photographs she has every chance of succeeding!

If anyone can give us a report of Chacara we would be very grateful!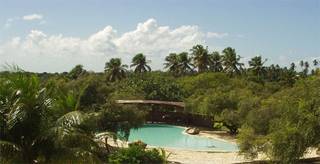 ---
On a sightly different subject we have been approached by two couples who are selling their property.

Ken and Polly Green, who originally appeared on our site as a naturist health retreat, have decided to sell La Monja, their naturist property in Spain It would be ideal for anyone wishing to run a naturist business, or perhaps just wants a secluded garden ideal for naturism.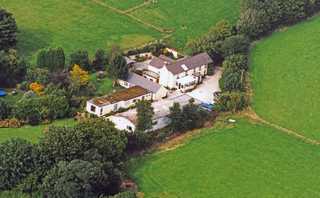 The other property is an established naturist business in Cornwall. Rupert and Rosemary Adkins have decided to put Little Crugwallins on the market and have stressed that they are very keen for it to be bought by naturists. Great news for the many naturists who have stayed there in the past or may wish to in the future.


---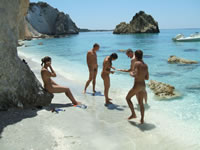 If you have had any naturist holidays or discovered any beaches that may be of interest to other naturists, please let us know via our 'Your Experiences' button on our home page.

Many thanks to those of you that have already sent us reports and stories!


---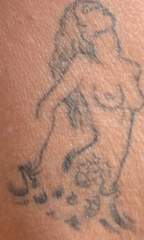 This is the tattoo on my hip! If you see someone with this it's probably me (Rog). Please come and say Hi!

Keep in touch!

Rog and Jan


---