Naturist Experiences? We've All Had One!
WHAT'S YOURS?
We have shared many of our naturist experiences with you on our website and, of course, we will continue to do so! We do also have fellow naturists contacting us with their own thoughts and stories.


We love this interaction and would like to make your stories even more accessible. As naturists we feel it is important to share our experience as much as possible in order to promote naturism.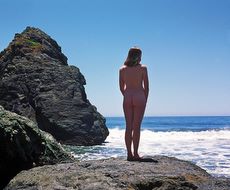 We would love to hear about your naturist adventures! Whatever they may be why not share them with us and other readers. If you have any stories, information or photographs that may be of help (or amusement!) to other naturists, let us know!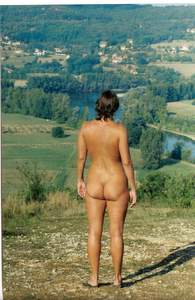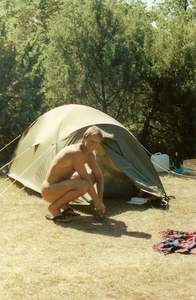 ---
We'd love to hear from you!


Return from naturist experiences to home page