Naturist Times, 4 May 2008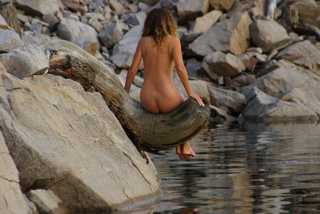 Naturist Times brings you news of updates to our website and other naturist 'bits and pieces'.
If you like this newsletter, please do a friend and us a big favour by sending it on.
If a friend did forward this to you, please subscribe by visiting www.naturist-holiday-guide.com


---
Our Naturist Bed and Breakfast, Naturist Croatia and Idyllic Sweden
Spring is here, and it is certainly starting to feel like summer is on its way! We are now back in France after Jan's teaching stint and it is great to be home. We have just had lunch on the terrace and it is baking!

Time to really start planning those magical naturist holidays.

If you haven't visited the site for a while there have been several updates.

We are now featuring a naturist resort in Croatia, on the scenic Istrian Peninsula. So if you fancy a beach holiday in a beautiful environment, combined with some culture, then try Naturist Resort Solaris which has amongst the best organised and equipped naturist facilities in all of Croatia.
You can choose between camping, or staying in an apartment if you prefer a little more luxury!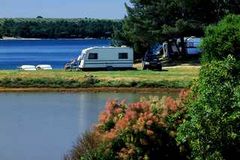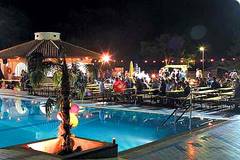 ---


If you are thinking of coming to the South of France or perhaps even further South to Spain or Portugal then why not stay at our naturist bed and breakfast to break up the journey. We will be open for visitors from July onwards.

Jan will be available if you would like to indulge in a treatment such as massage, aromatherapy and reflexology.

Optional evening meals will also be available. Children and well-behaved dogs are welcome!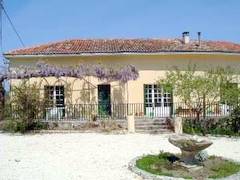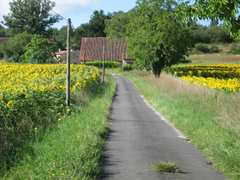 ---


If you are looking for a different kind of naturist holiday why not discover the tranquility and beauty of Krokträsk, Jon's 68 acre naturist retreat in Sweden.
Here you will find the time to unwind and re-energise amidst the inspiring landscapes of Scandinavia.

You can camp or stay in the house. You can fish or swim in the lake or, if you prefer, sweat it out in the floating sauna, or maybe you would just simply like to meander through the forest.
The choice is yours at the naturist retreat at Krokträsk!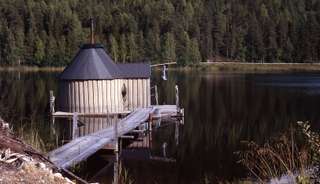 ---

Thank you very much to everyone who has submitted their naturist experiences to our website.

We have had people writing about their first-time experiences, their favourite beaches, campsites and accommodation and some of the adventures they have had!

As we have said before, 'word of mouth' is nearly always the best recommendation, so please keep those submissions coming in!! We hope it will encourage more people to 'take the plunge' and go naturist for the first time, or perhaps visit somewhere they wouldn't have thought of themselves.

To find the pages where visitors to our site can have their say and tell other naturists of their good experiences click the 'Your Experiences' button on our home page.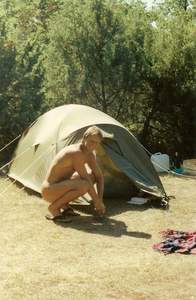 ---

**An update on Le Colombage. **

The new pool-heating system is up and running so Jeremy and Kim are getting some early season dips (and quite a bit of sun, too)!

Also there is now a TV and DVD player in each gîte and a new gas barbecue for guests' use.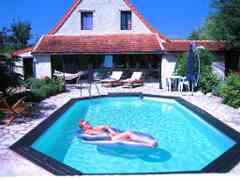 ---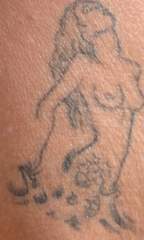 This is the tattoo on my hip! If you see someone with this it's probably me (Rog). Please come and say Hi!

Have a great naturist 2008!

Keep in touch!

Rog and Jan


---