Travel Tips to help You have the Naturist Holiday of Your Dreams!
As with any holiday, there are travel tips that can help make a naturist holiday a wonderful experience.
We certainly don't claim to know everything! However, we hope that our naturist Travel Tips section, based on our experience of naturist holidays and living in France, will help you to plan and enjoy your naturist holiday.
We would also love to hear from you if you have any advice to share with fellow naturists. If you should have any tips or experiences that you can share with us please get in touch via the Naturist Travel Advice link at the bottom of the page.
THE JOURNEY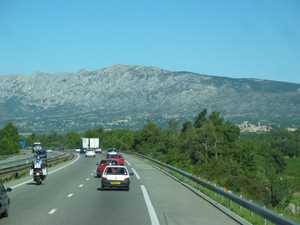 On this page we will cover travel tips for the journey such as necessary documentation, what to carry in the car, speed limits on the continent and what to expect from foreign drivers (particularly the French!!)

THE HOLIDAY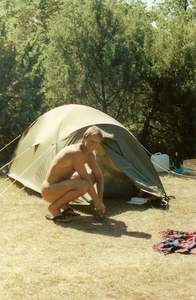 Over the years we have stayed in a gite, timeshare, chalet but mainly camped, in order to be naturist. These are just a few holiday tips we have picked up that may be of help. Most naturist holidays will take place either near a swimming pool or on the coast. Water, and the sea in particular, has inherent dangers.
Although to most of us these are fairly obvious we would like to share our experiences with you both as naturist campers and as lifeguards and beach patrollers in the UK.
These will include things such as skin care, treating a weaver fish sting, rip currents and the colour of bathing area flags.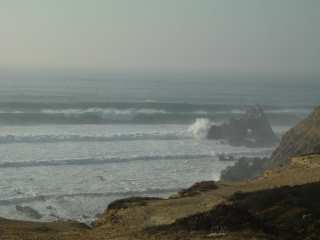 We really hope that these pages will be of help to you.
Don't forget! If you have any tips that you feel will be of interest please click on this link to contact us.
Have a great holiday!
Jan and Rog


Return from Here to Naturist Holiday Guide Home Page