The Beautiful Almeria Region
Surrounding
Naturist Vera Playa
The Almeria province is characterized by its excellent year round climate and abundance of sunshine (more than 5000hours per year).


Vera Playa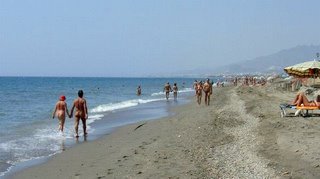 The main attraction at Vera Playa is its superb naturist beach. The whole beach stretches approximately 7 kilometres, from just south of Villaricos down through Vera Playa itself, and on to Puerto Rey and Garrucha. More than two kilometres around Vera Playa is officially naturist.


Garrucha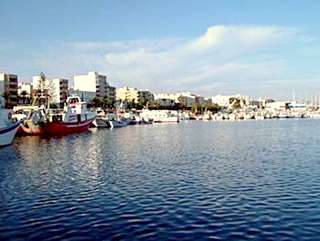 Situated in the province of Almeria, Garrucha is a traditional Spanish fishing town tucked between Mojacar Playa and Vera Playa. Justifiably famous for its fabulous sea food restaurants, Garrucha is known as the seafood Capital of the Costa.

It has a very busy working fishing port and every evening you can watch the boats come in and see the fishermen offloaded their catch before it is auctioned at the quayside to the local restaurateurs.


Mojacar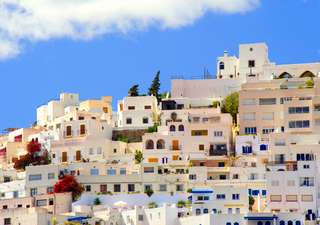 Mojacar is a unique experience. It is virtually two separate towns - Mojacar Pueblo, a romantic old town, perched high on a hill with narrow kasbah streets and courtyards overlooks Mojacar Playa and the blue Mediterranean.

Mojacar Playa is a modern coastal resort stretching some ten kilometres between the thriving port of Garrucha and the Hotel Indalo at the southern end of Mojacar Playa.

Access to the hillside Mojacar Pueblo and transport between Mojacar Playa's five kilometres of bars, restaurants, street cafes and shops is made easy with plenty of local buses and taxis.


Turre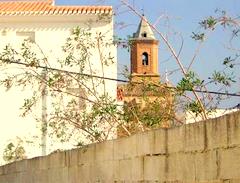 The small village of Turre, with its whitewashed houses and flat roofs, is of Muslim origin and stands on a hill surrounded by fertile land, only five kilometres inland from Mojacar.

For such a small town Turre has a surprising range of restaurants, from traditional Spanish, Argentinian Steak houses and Chinese to Indian and Italian Pizza Houses.

There is a wide and varied nightlife in the main Street which runs the length of the town. Much of the municipality of Turre is in the Sierra Cabrera, a remarkably beautiful mountain range. The mountains here are excellent for rock climbing, as well as many pleasant walks and the preserved remains of the old villages of Teresa and Cabrera to visit.