Clover Spa, Birmingham
by Adrian ( poggy )
(Rotherham, UK)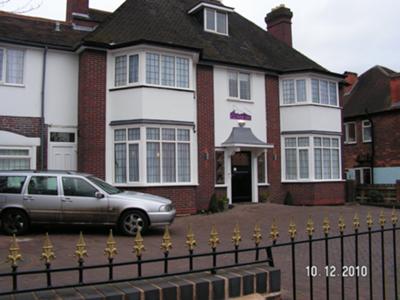 Brill
The Clover Spa, Birmingham has recently opened it's doors. This is a small 7 bed hotel with luxurious bedrooms and services run for naturists...

We stayed at the end of the first week and it was quite frankly amazing. From the owner to all the staff you are made very welcome and relaxed. My fiance, although she had been on nude beaches was apprehensive. This vanished within 10 minutes. We also had Swedish massages by Adrian, a charming Spaniard...

There is a well proportioned aspect of the hotel designed with a sauna, steam room, hot beds, foot spa, plunge pool and outside jacuzzi. This can also be used by day visitors. I cannot rate this place enough. We will definitely be going again and again..